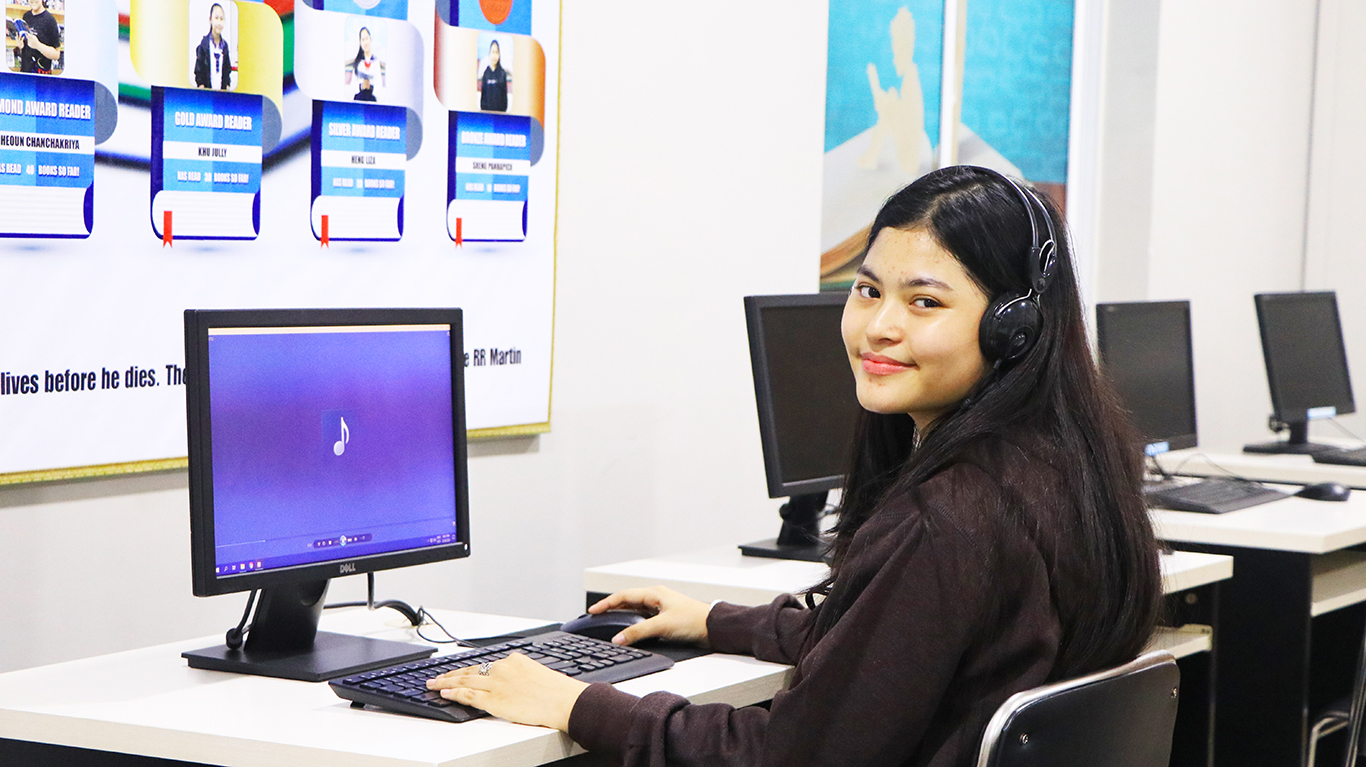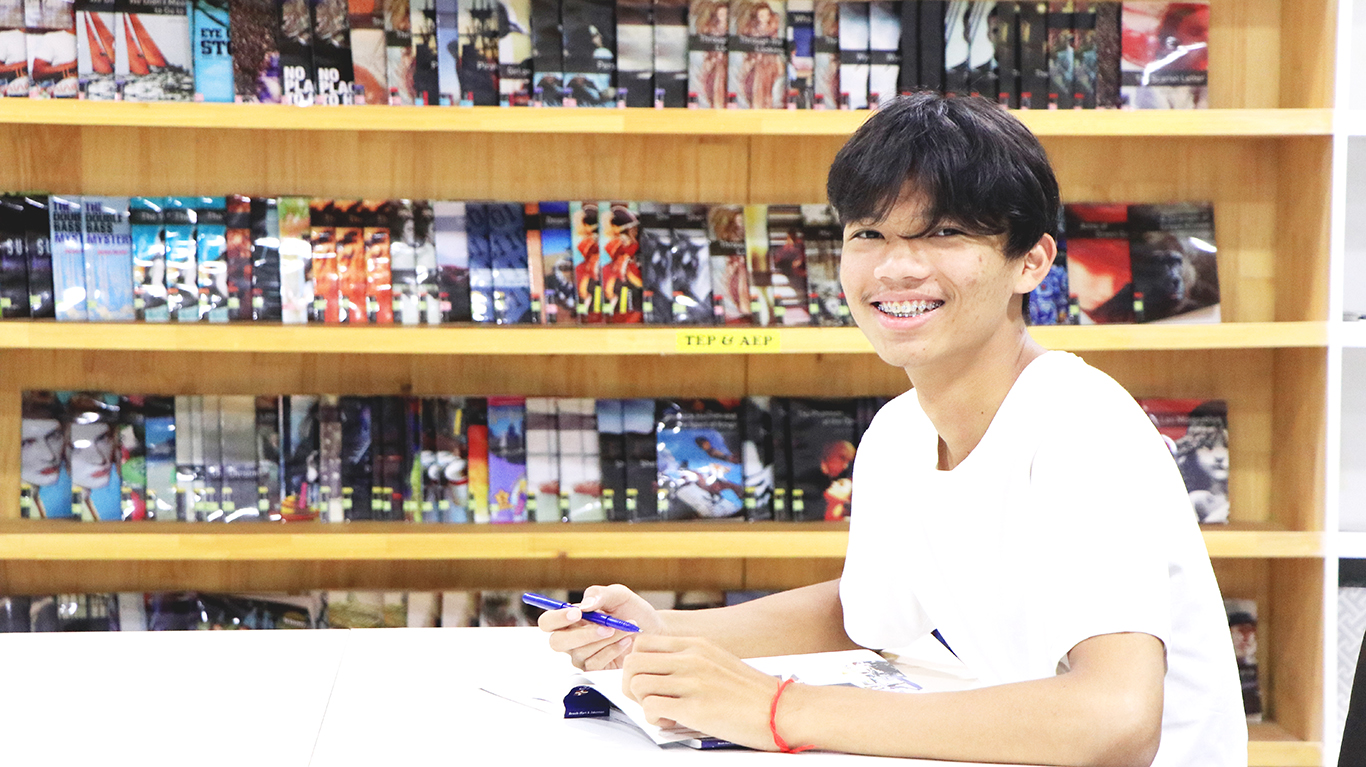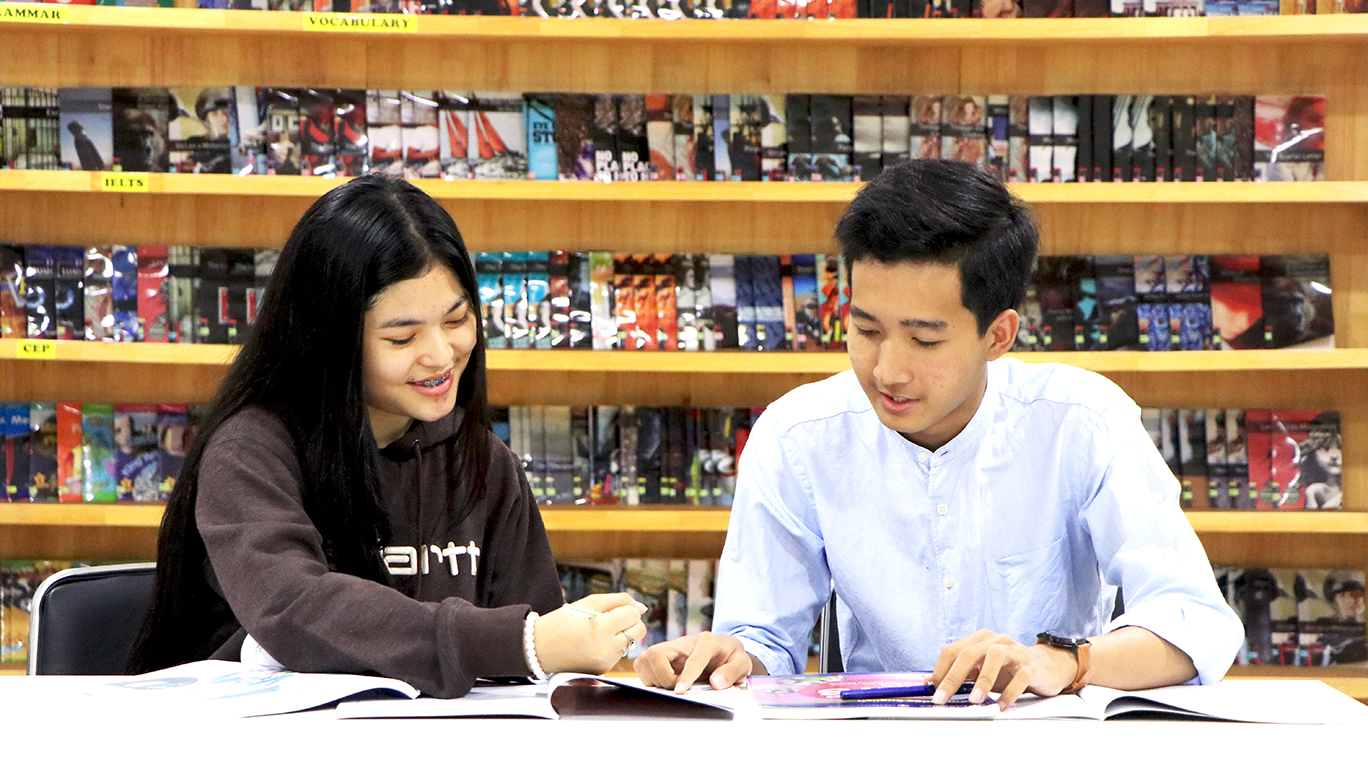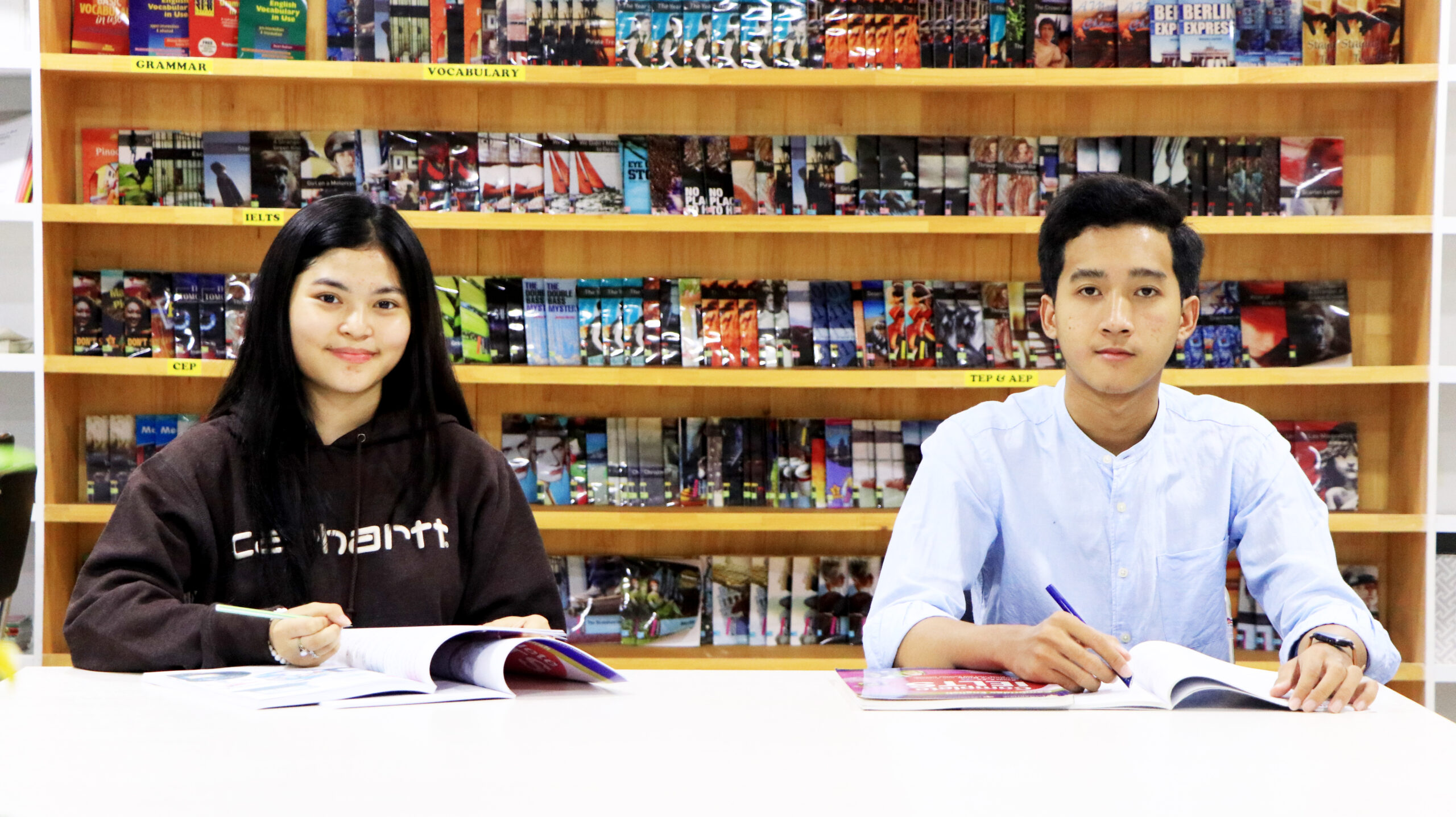 To maximize the students' learning, Cambodia Language Academy (CLA) has introduced various student support programs to its students. These include field trips, academic competitions, workshops, and other extracurricular activities for the students. 
In addition, it has introduced to its students a well-structured and engaging extensive reading program called "Joy Reading Program" with the primary aim at getting the students into the habit of reading for their language and general knowledge improvement as research has shown that this is an effective way of improving the language. In this reading program, the students could select English books of their language levels and their interest to read.
A struggling student support program is also available for those who need extra academic support to catch up with their respective classes. Special tutoring sessions are systematically structured and conducted with the struggling students based on their individual needs. The school does not leave the slow learners behind, while rewarding the outstanding ones.